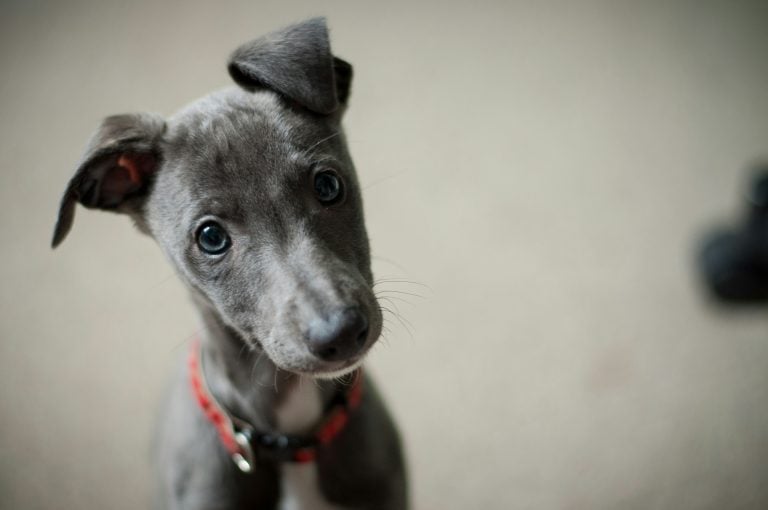 This year the foundation provided a fund to the Association of Dogs and Cats Homes Emergency Relief Fund. The ADCH is the leading representative charity for dog and cat rescue and rehoming organisations across 8 jurisdictions in the British Isles and we're pleased to hear our support towards their emergency grant, provided essential support to 27 rescue and rehoming charities. Collectively, these organisations are housing 1,307 animals in need, and in the past year alone, they have successfully rehomed over 8,000 animals.  The emergency grants helped these organisations tackle steep increases in costs, including rising energy bills and veterinary care. We were provided the following feedback from two of the recipients of the grant funding.
Anna Morton of Assisi Animal Sanctuary, Northern Ireland said; "At a time when things have become increasingly difficult the grant could not have come at a better time and is a very welcome support.  With the ever-rising costs of essential utility bills, pet food and veterinary costs required to keep our sanctuary running and provide the necessary care for the animals in our care combined with our loyal supporters also feeling the pinch and not being able to financially support as much as they would like, it is a constant worry that we will struggle to make ends meet from month to month. To receive this grant will give us some breathing space and enable us to spread the cost and help cover the increases we are finding across all our outgoings".
Hope Rescue also said; "The cost-of-living emergency grant gave us the outcome of being able to continue operating the vital services we provide for our community in Llanharan. This has changed the lives of over 200 dogs in our care that rely on us and allowed us to continue taking in the unclaimed strays from other local authorities. If we had to cut this service, these are dogs who would be put to sleep after their 7 days are up. It is no exaggeration to say cost of living support has saved lives".