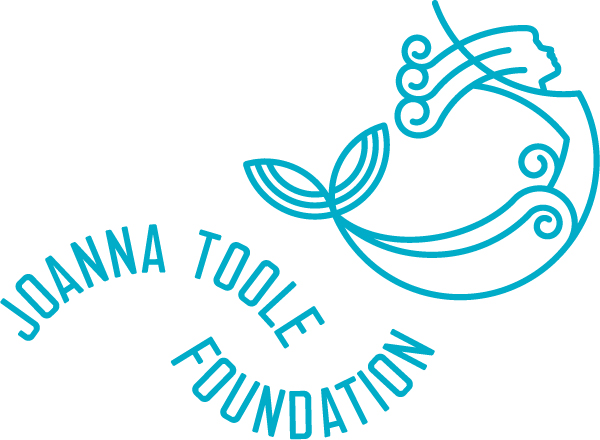 We're delighted to announce that the following grant applicants were chosen to receive a grant from the Foundation in our second round of grant giving. Similar to the previous grant giving round, a fantastic variety of projects have been chosen from all around the world based on charitable criteria and of course, what we believe Jo would have wanted to support. Congratulations to all of these organisations! Below is the list of the 12 Grantees.
ALNITAK – Mediterranean – Developing training materials for fishers and other navigators to ensure the correct handling of entangled wildlife and enhance ghost gear/IUU data reporting.
Chimpanzee Sanctuary & Wildlife Conservation Trust – Uganda – Enhanced welfare and improved community understanding and awareness of the plight of chimpanzees.
Large Marine Vertebrates Research Institute Philippines – Marine turtle medical capacity enhancement in Southeast Asia.
Nowzad – Working Animal Project, Kabul, Afghanistan.
PASA – Primate Care Training – several African sanctuaries.
Proyecto ALA – Colombia – Animal welfare education in coastal communities.
RSPCA, Sunderland, Hartlepool & South Tyneside, England – Animal Welfare: Interactive & Engaging Education for Children.
WDC Whale and Dolphin Conservation – Hong Kong – Porpoise and People: Using Local Environmental Knowledge and Fishing Community Cooperation to Map Bycatch Hotspots for Finless Porpoise.
WildAct – Vietnam – Ensuring the survival of a Ha Tinh langur population through community-based conservation.
Kulen Elephant Forest – Siem Reap, Cambodia (emergency funds).
Voice of Animal Nepal – Kathmandu, Nepal – feeding Street dogs (emergency funds).
CARE – South Africa – Baboon sanctuary (emergency funds).
---