Today we launch the Joanna Toole Foundation. The Foundation has been established in memory of Joanna Toole: a passionate advocate for the protection of all animals. Her achievements over her short career greatly reduced animal suffering and death around the world, and through the Foundation's work we are determined to keep her legacy alive.
Amongst her key achievements, Jo co-founded the Global Ghost Gear Initiative (GGGI); achieved policy changes at the UN to reduce marine litter and in particular Abandoned, Lost or Discarded Fishing Gear (ALDFG); helped expose the commercial sale of whale meat in Greenland, attended meetings of the International Whaling Commission (IWC) where she helped frame the Commission's first holistic Animal Welfare Action Plan; led the development of a strategic plan to address marine bushmeat in West Africa; and played a pivotal role in exposing the cruelty behind the civet coffee industry.
Sadly, in March 2019 Jo lost her life on board Ethiopian Airlines flight ET302, whilst on her way to the represent the UN's Food and Agriculture Organisation (FAO) at the UN Environment Assembly in Nairobi.
The Foundation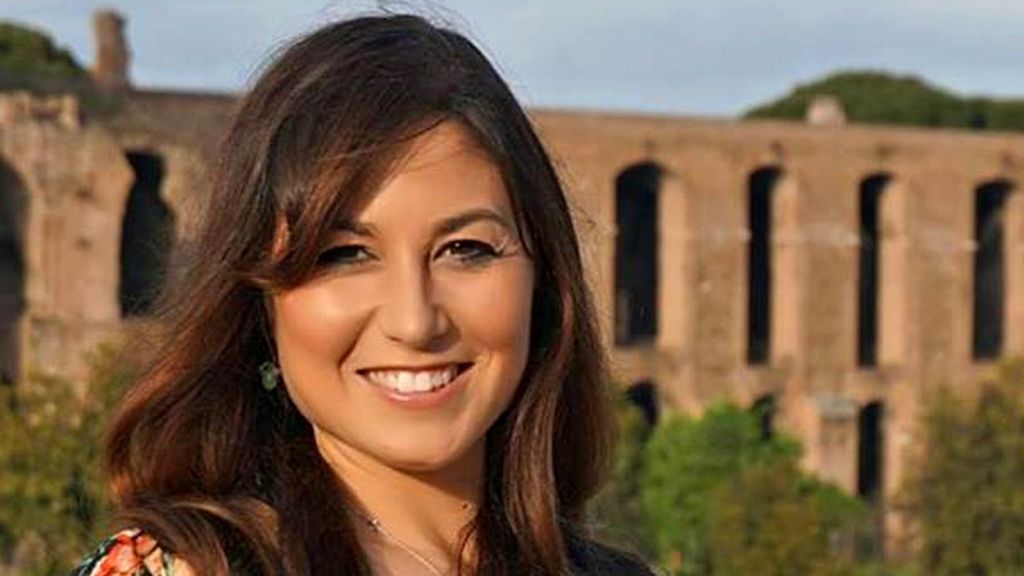 Through the distribution of grants, the Foundation will support a range of projects around the world that protect animal welfare. It will seek to support those individuals and organisations who demonstrate the sort of approach that Jo took to all of her work; with a spirit of compassion, determination, selflessness and 'quiet leadership' for the protection of all animals and the world they live in.
Adrian Toole, Jo's father says "It's a great day for the Trustees, our advisors, & many helpers to be able to launch the Joanna Toole Foundation website today on World Oceans Day. As Chair of the Foundation, I am confident that we will be able to pursue Jo's mission, alas without her. As someone said, 'It's Jo's Charity; she's just not here!"
More details about the types of project the Foundation will support, as well as how to apply, can be found on our website. Take a look at our launch video today! >>
We are honoured that Lord Goldsmith, UK Minister of State for the Environment, wanted to honour Jo and express his good wishes for the Foundation's launch. Watch his video here>>
"I've heard of Joanna's special ability to bring people together to find solutions to the really colossal problems the ocean and marine wildlife face. It is wonderful to know that this Foundation, in her name, will follow in the same spirit and will continue her legacy".

The Rt Hon Lord Zac Goldsmith, Minister of State, Defra (UK)